14 PROMOTION & OFFER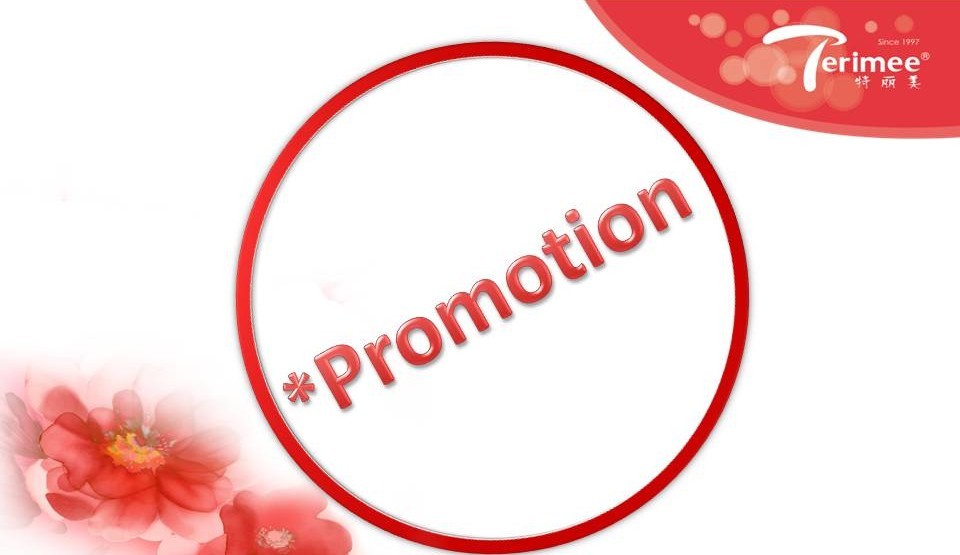 DR HANKKER推广每月特别促销,欢迎您深入了解
more
15 FREE 3D Micro Apply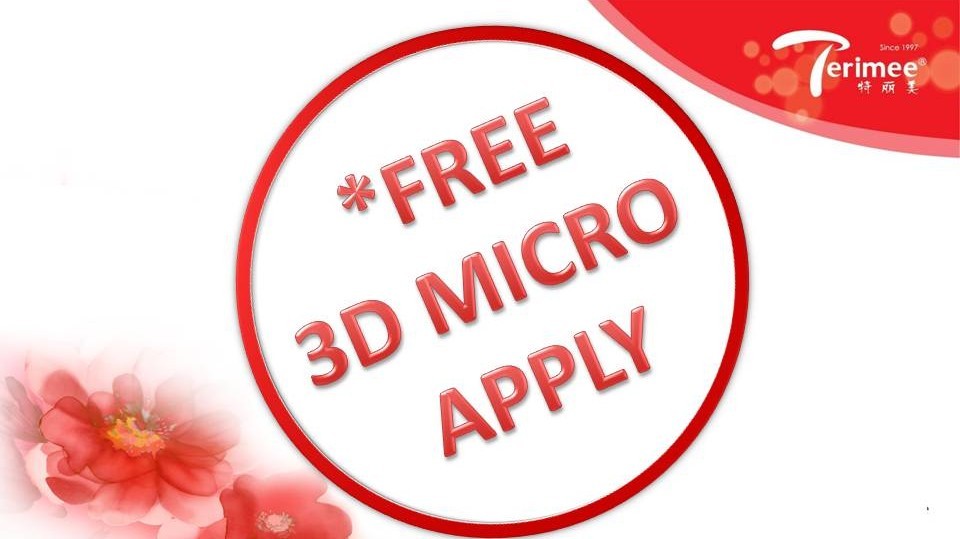 Get a 3D DIY MICRO LIPO worth USD150*5 times* by becoming DR HANKKER's Privilege Member,call and get more information! 欢迎您成为DR HANKKER的特别成员,您只需符合条件成为本公司特殊成员,您即可获得价值*USD150 3DI*5次的DIY自然微整美疗的,致電016-3303898(JIELING)詢问或Email.名額有限,送完为止.
more
16 3D DIY MICRO MODEL
After you have managed to get FREE 3D treatment, you may automatically become our 3D model , get more information from 016-3303898(JLING) or email.当您已成为本公司的特别顾客,您将会成为本公司的3D 瘦脸名模!并且也会有连续的一个光明前景.
more