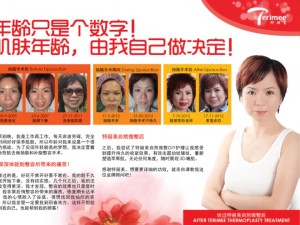 Dr.Hankker MICRO LIPO 3D SKIN CARE
MICRO LIPO 3D CARE is renewal youthfulness skin care helps to get luminous skin, to accentuate V-shape face contour and the shape of the nose. Rebuild skin elasticity and firmness by accelerating cell renewal, purify and minimize pores, reduce pigmentation, freckles, acne scars and signs of aging.
让DIY -掌控内弹外嫩微整系列-助你拥有不老的传说,青春弹实,内弹外嫩,立鼻,脸部轮廓,全方位脸部提升,提升眼尾,脸蛋,立体V形脸,呈现全方位青春容貌.无风险自我撑控.