19 3D DIY MICRO LIPO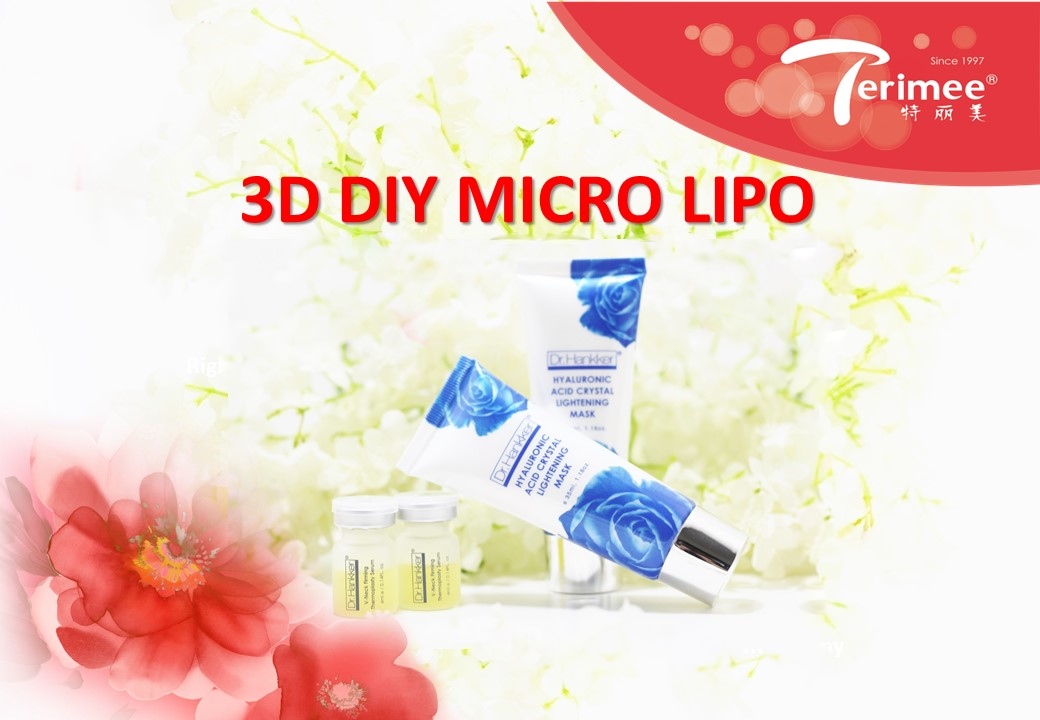 DR HANKKER Ultimate 3D MICRO LIPO Treatment effectively resolves sagging face, big face to slim face,pigmentation, large pores and other aging problems, you can see the instant result after applying the amazing mask.独创微整面膜解决面部扁平或凹陷,大臉变小臉,黑斑色素,毛孔粗大等面部问题,在敷面的过程中带来神奇的自然微整体验.
more
20 MICRO LIPO 3D SKIN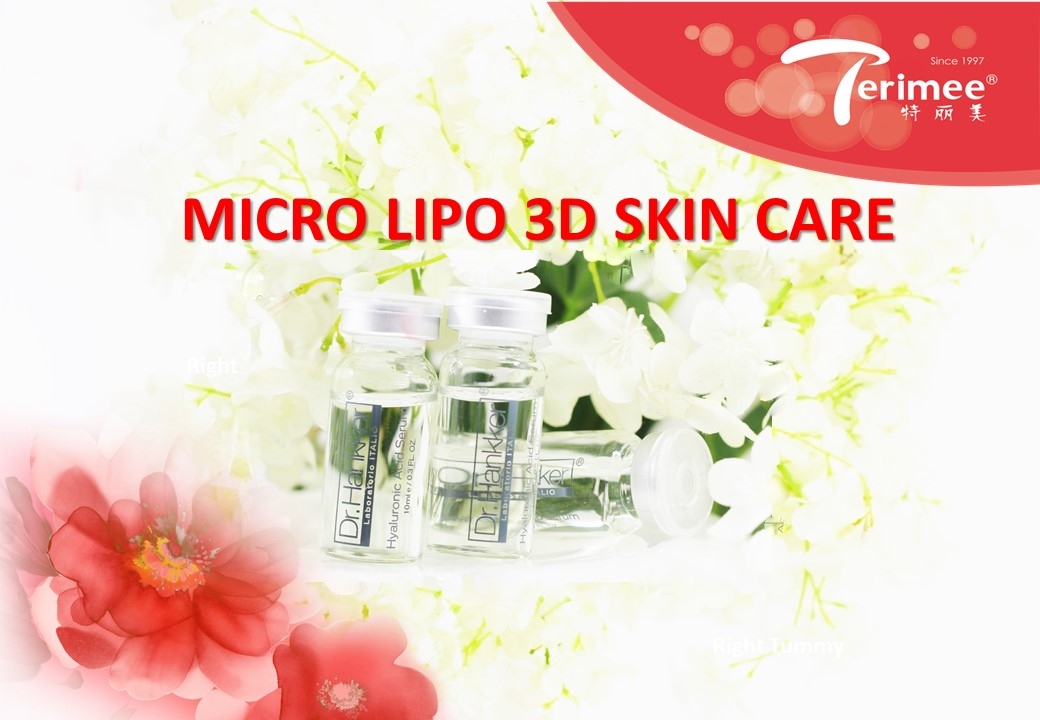 MICRO LIPO 3D CARE is renewal youthfulness skin care helps to get luminous skin, to accentuate V-shape face contour and the shape of the nose. Rebuild skin elasticity and firmness by accelerating cell renewal, purify and minimize pores, reduce pigmentation, freckles, acne scars and signs of aging.让DIY -掌控内弹外嫩微整系列-助你拥有不老的传说,青春弹实,内弹外嫩,立鼻,脸部轮廓,全方位脸部提升,提升眼尾,脸蛋,立体V形脸,呈现全方位青春容貌.无风险自我撑控.
more